If you read my blog, you know I love rings and I love wire work. While browsing Etsy, I found a new jewelry artisan whose work I love. His name is Michael Goettsch and he lives in Eugene OR. He has only been on Etsy since October and he has a few pieces. I think I have photos of all he is showing except one piece.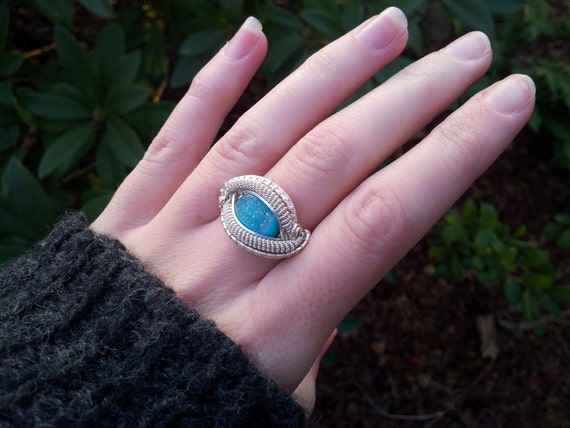 I am looking into having him make this ring for me.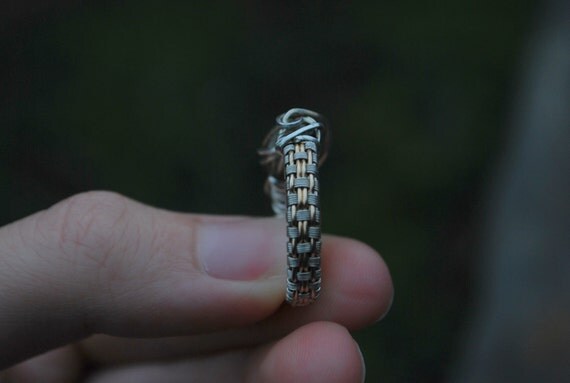 And this is the wire work for the ring right above. Just beautiful.
Michael's work is gorgeous. I look forward to seeing what else he will add to his shop in the future.